A Reunion of Lost People are manipulated documents of reunions that never took place in real life. By combining the faces of different individuals extracted from a database of people reported missing, I am looking to retain the idea of a missing person—someone who is absent from the world, but is still present in memories and photographs. Simultaneously present and absent, the people in these photographs are fictitious identities. They may have lost their place in real life, but because of these documents, they gain some life back.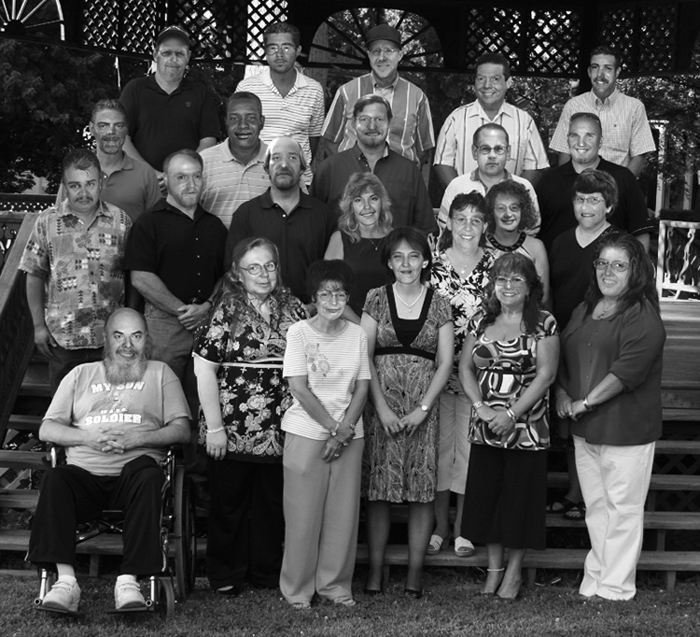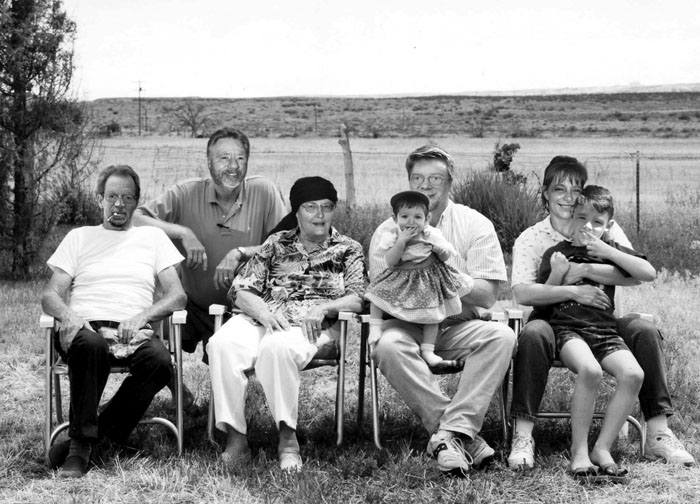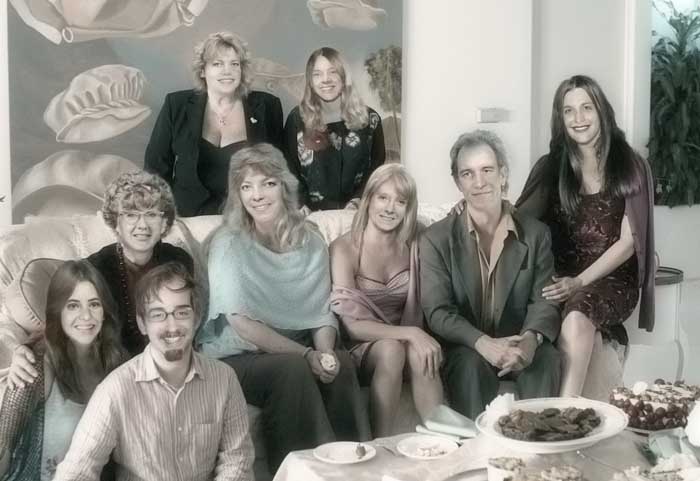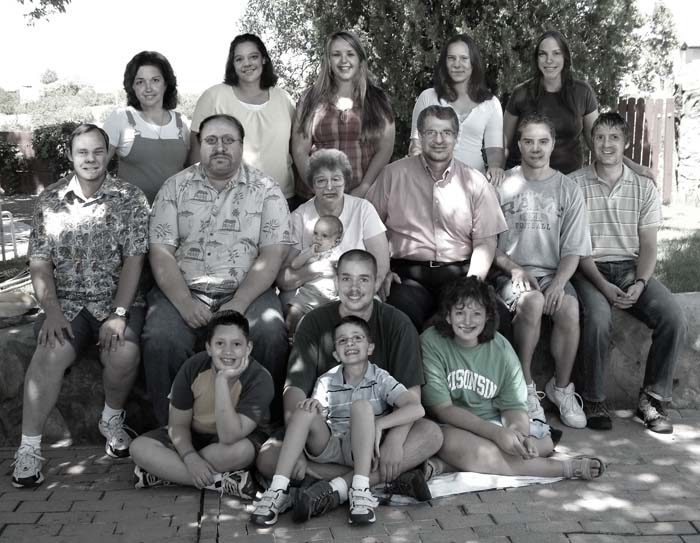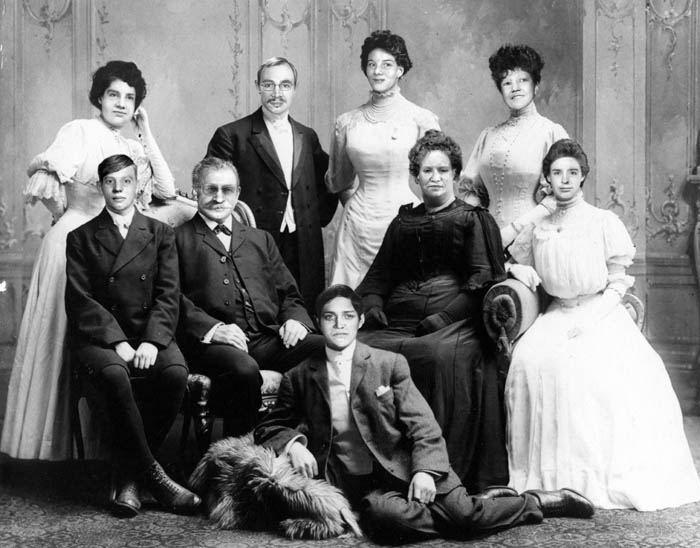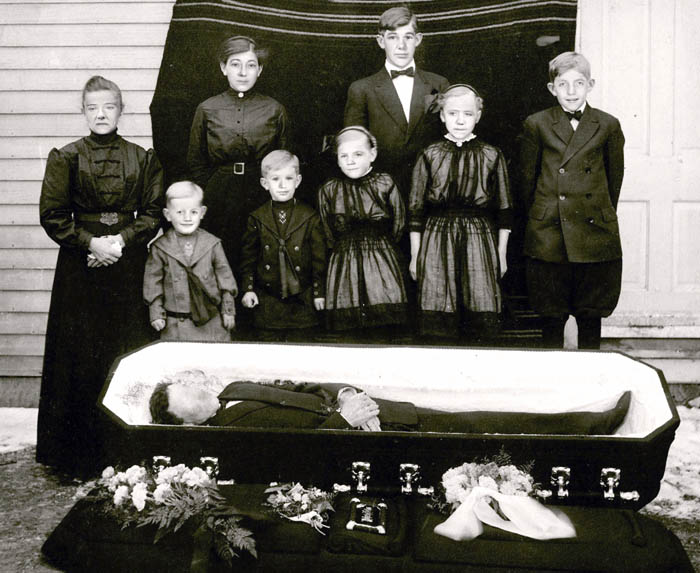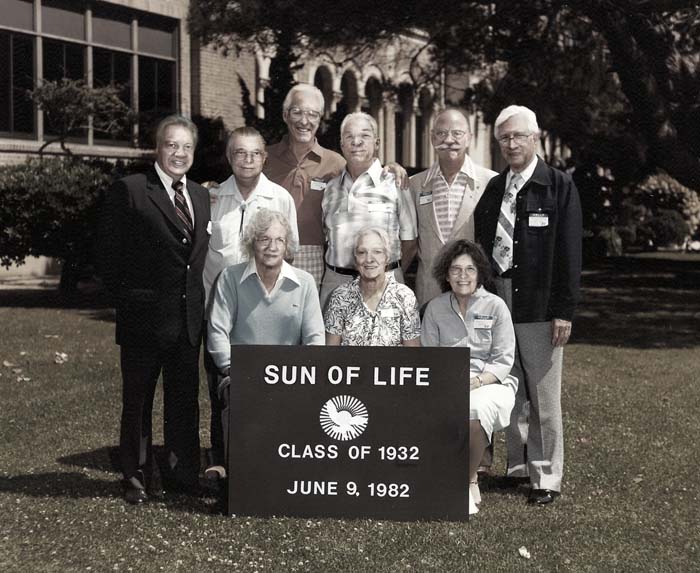 Installation shot from Southern Exposure's Juried Exhibition "Proof," September 16 – October 8, 2011: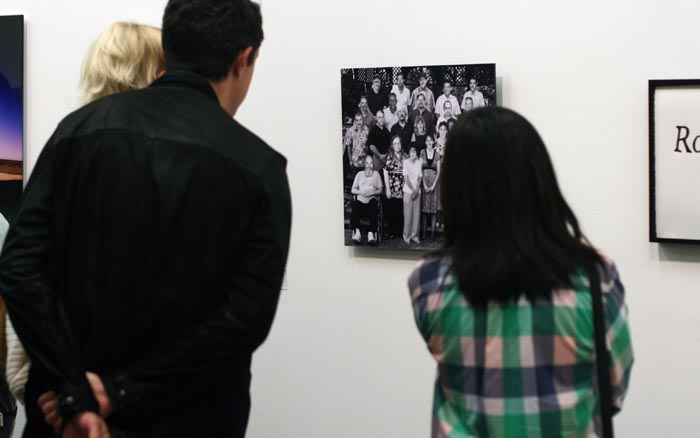 Installation shot from "The Spring Exhibition 2012" Kunsthal Charlottenborg, Copenhagen, Denmark,
February 24 – May 6th, 2012: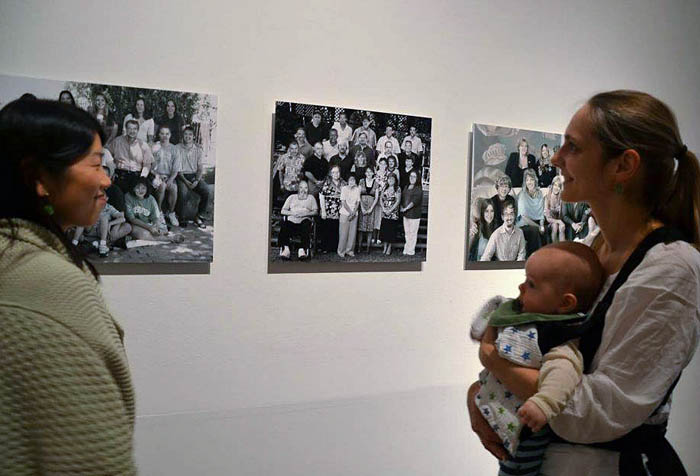 My fist US Solo Show centered around these reunions. The idea expanded and became a whole installation. See more from the installation here.