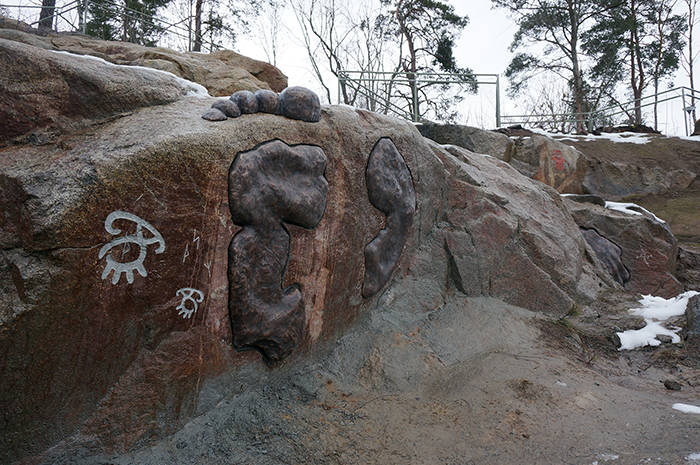 If you listen carefully, you can hear tales of the trolls who used to live in the Glasberga area, and of how they are still buried in the mountain …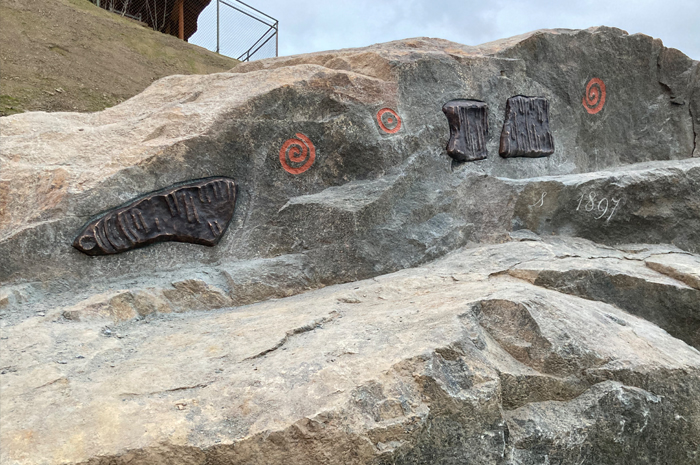 The exhibition "Fynden i Solhem" – The Findings in Solhem – begins with an excavation site in Södertälje, where strange fossil have been exposed. During 2022 Annika Petersson and I realized this excavation site, through a public art project at the new primary school Solhem, in Glasberga.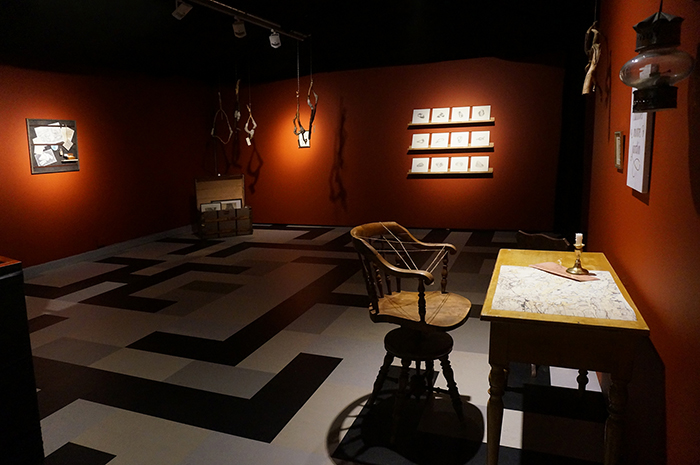 A few month later we created an exhibition at Södertälje konsthall. This was an installation of the environment where the previously unknown S takes center stage. S is believed to have been an amateur paleontologist, who lived with the family who owned the Glasberga Manor House. The findings of troll-fossil have been ascribed to S, and the inner part of the exhibition has been built into the attic of the manor house, where it is believed S lived.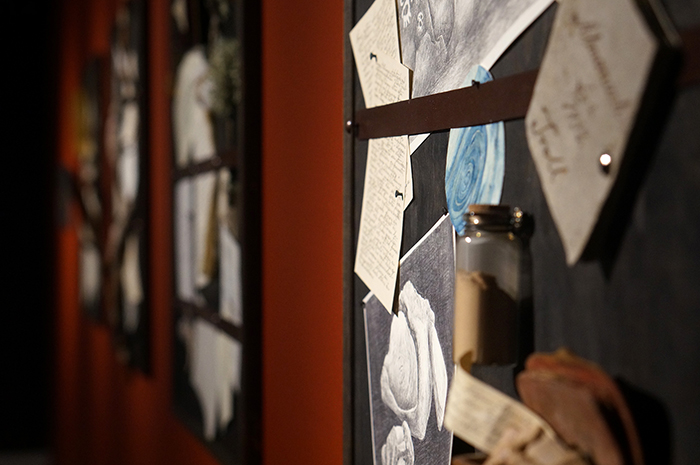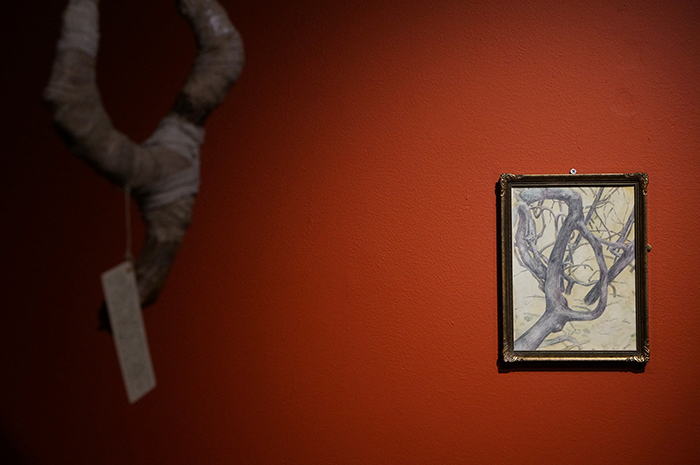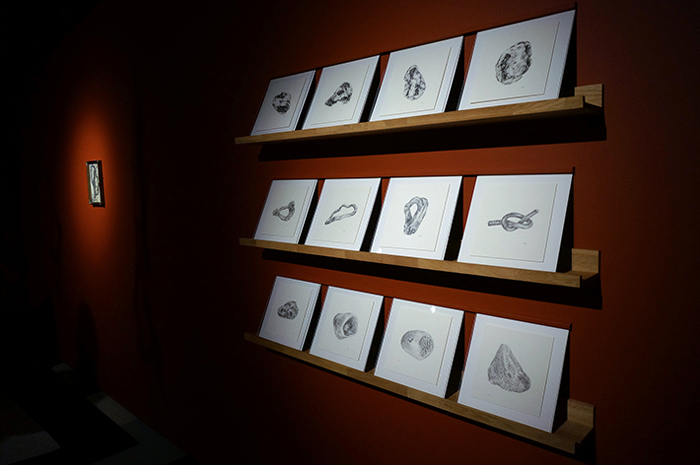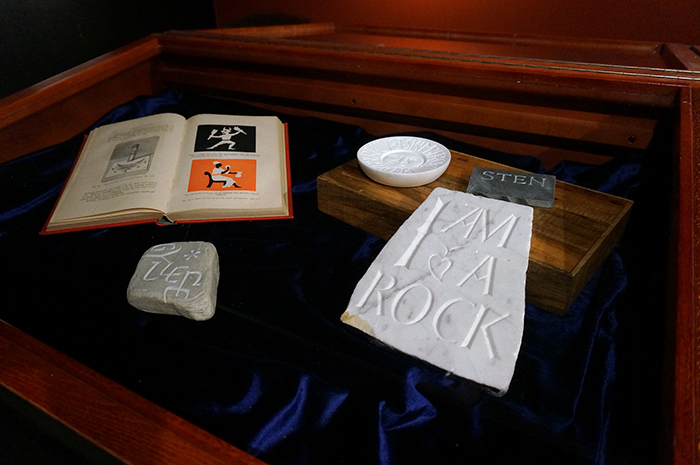 Centrally placed outside the manor house in the exhibition, is an excavation site. It exposes two large "bowls" close together, which tie in with the Nordic myths about these kinds of formations being the imprint of giants or trolls, who sat down to rest whilst the mountain was still soft.