"2011 ANNUAL JURIED EXHIBITION" AT CoCA, SEATTLE
From December 29, 2011- March 18, 2012, CoCA (Center on Contemporary Art) in Seattle, will present its 22nd annual juried exhibition and two of my artworks were included in the show. There is no theme to the show, but they were looking for work that experiments and explores in general, crossing disciplinary boundaries, challenging established notions of time and space, cultural production, and the objet d'art itself. For this year's 22nd anniversary of the show, CoCA had the artist Gary Hill as juror. 16 artists were selected.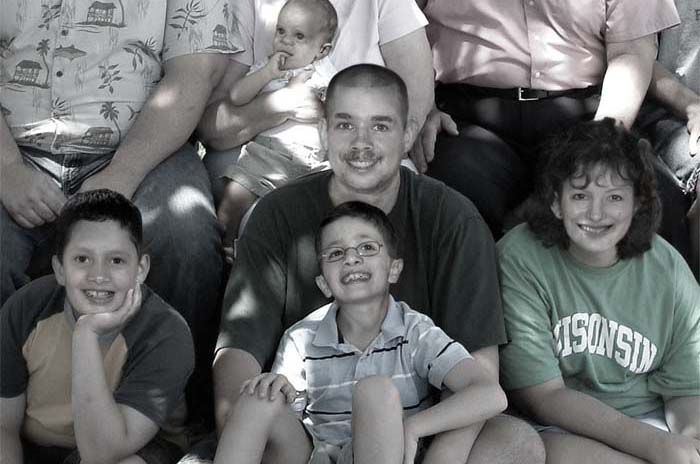 "SPHERE OF INFLUENCE" AT WORTH RYDER GALLERY, BERKELEY
From February 15 – March 5, 2012 I am part of four-person show at the Worth Ryder Gallery in Berkeley, California. In the show, "Sphere of Influence," each one of us has selected an artwork from the permanent collection of the Berkeley Museum to work and reflect upon. Participating artists are Rachel Dawson, Bean Gilsdorf, Sarah Hotchkiss, and Ida Rödén.