THE NordArt 2013 EXHIBITION AT KUNSTWERK CARLSHÜTTE IN BÜDELSDORF, GERMANY
I am excited to be part of the NordArt 2013 exhibition at the former iron foundry Kunstwerk Carlshütte in northern Germany. They received applications from 2458 artists from 93 countries. 240 artists from 55 countries were selected. Since 1999 the NordArt has established itself as one of the largest exhibitions of contemporary art in Europe which takes place annually in the summer months. The exhibition areas are: the former Carlshütte foundry (22,000 sqm), the ACO Wagenremise (400 sqm) as well as the historical park (80,000 sqm) and public places of the town of Büdelsdorf. NordArt 2013 will take place between June 8 – October 6, 2013.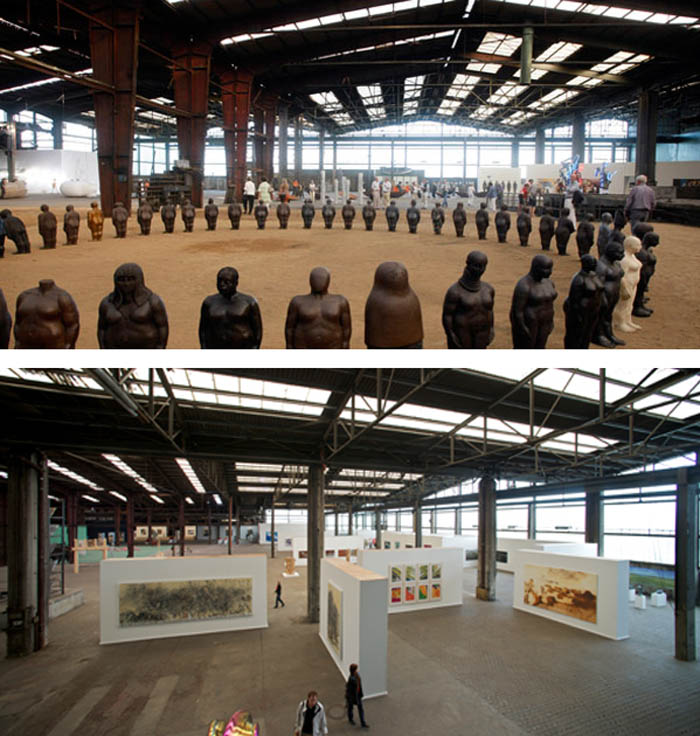 RECIPIENT OF A GRANT AND RESIDENCY AWARD AT RICKLUNDGÅRDEN IN SAXNÄS, SWEDEN
Sparbanksstiftelsen Norrland award each year two artists from the northern region of Sweden a stipend and a month-long stay at their studio at Ricklundgården in Saxnäs, Sweden. I feel honored to be one of this this years awardees. The studio is the artist home of Emma och Folke Ricklund, built in the 1940s. In her will Emma Ricklund expressed her wish to turn the house into a studio space for visiting artists. The first stipend was awarded in 1972.